Acacia trees are also known by the name Wattle.
It is an economic plant. It is used to produce gums, medicine, colour, dye, etc.
The acacia tree is a member of 160 species of trees and shrubs. Its leaves are very tender, soft, and delicate but poisonous. They will grow high but with the help of pruning, we can control their height and make the timber grow wider to its sides.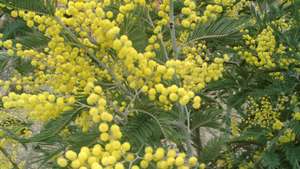 Climate
These plants grow in a dry and sunny atmosphere and are well adapted to climatic conditions of deserts and tropical lands like Australia or Africa. They thrive best at 15 to 20 degrees celsius. It will not withstand a cold climate. But some people in Northern countries raise these plants indoors thus regulating the coolness of the atmosphere. Besides this, there are some hardy it is available that can withstand cold to some extent and grow exponentially.
Uses
Monetary Benefit
Acacia trees have many monetary benefits. It is widely used in producing gums and dyes. Gum Arabic, the substance extracted from it, is widely used to make a large variety of products including quality gums and dyes. The bark of it contains Tannin which is used in the production of dyes, ink, and pharmaceuticals.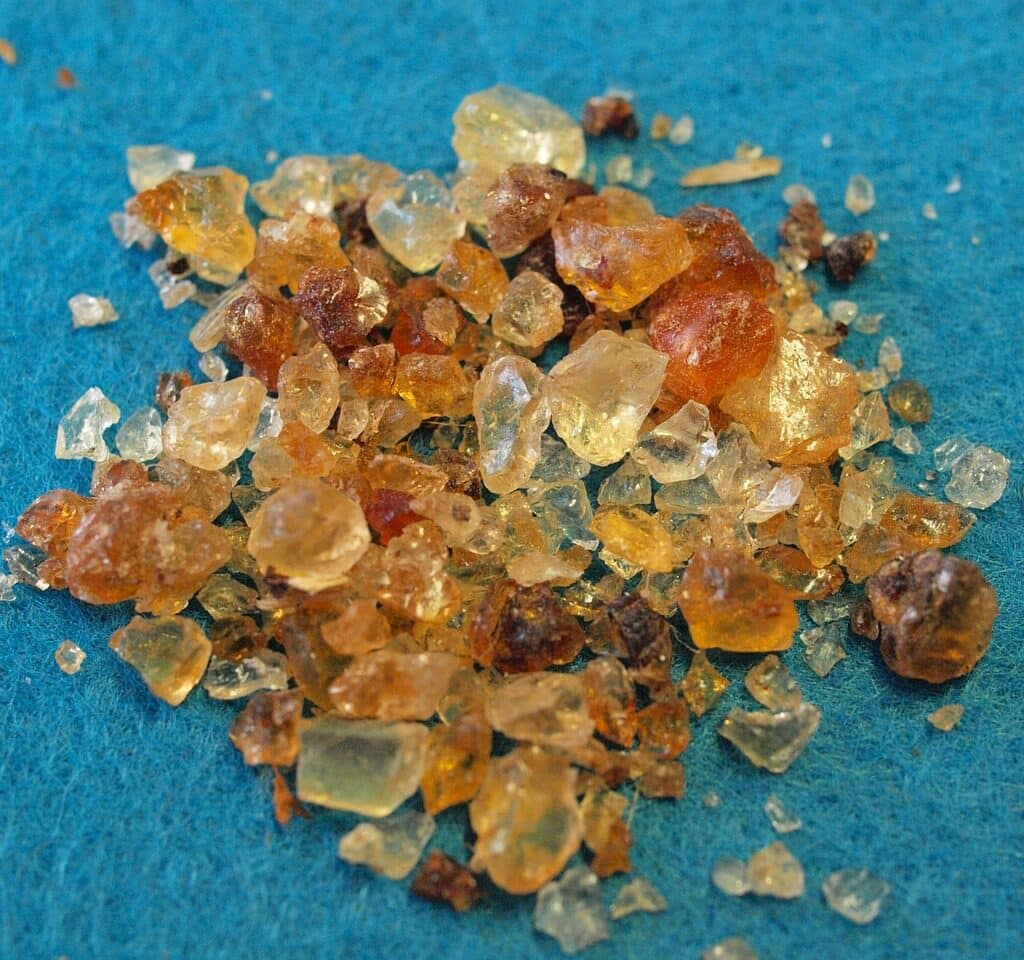 Hardwood
One of the most common uses of the Acacia tree is the wood we get from it. It is very hard, durable, and water-resistant thus it is long-lasting. Also, it is a very fast-growing tree so planting and harvesting is a very profitable business and timber is very popular among carpenters.
Acacia as a food.
Humans also consume it as food as it contains high fibre which has numerous health benefits. However, consuming too much it can make humans sick so it is important to take medical advice regarding the quantity of intake we should take.
Acacia as a Medicine
It helps in reducing pain and irritation.
It helps wound healing
Good source of fibre
Reduces body fat
Controls cholesterol level and is overweight.
Is it poisonous?
Acacia flowers and leaves contain poison which may be harmful. So the best resort is to avoid yellow acacia flowers and use only white flowers which are not poisonous and can be consumed. The leaves of this tree contain poison probably to avoid being eaten by herbivorous animals. So humans should avoid taking leaves.
Acacia: A Diverse Genus
It is a vast genus that encompasses over 1,300 species, making it one of the most prolific plant groups. Ranging from small shrubs to towering trees, these plants exhibit a wide array of shapes, sizes, and adaptations. Each species is unique, boasting its own set of characteristics and quirks.
Acacia Around the World
These remarkable plants can be found in various ecosystems, from arid deserts to lush rainforests. They are renowned for their ability to thrive in diverse conditions, adapting to everything from scorching sun to torrential rainfall. You'll encounter different species in Africa, Australia, the Americas, and other parts of the world.
The Remarkable Adaptations
They are well-known for their incredible adaptations, such as thorns and phyllodes (modified leaf structures), which protect them from herbivores and reduce water loss. Some species even form mutualistic relationships with ants, providing shelter and nectar in exchange for protection from potential threats.
Ethnobotanical Significance
The relationship between humans and it's plants is rich in history. Many indigenous cultures have utilized it species for their medicinal, culinary, and ritualistic properties. Acacia trees have played essential roles in the traditions of various societies, including the Native American, Aboriginal, and African communities.
Acacias in Modern Landscaping
In contemporary times, Acacia trees and shrubs have become popular choices for ornamental landscaping. Their unique shapes, attractive foliage, and vibrant flowers make them desirable additions to gardens and parks. Gardeners appreciate their low-maintenance characteristics and ornamental appeal.
Challenges and Conservation
Like many plant species, Acacias face threats such as habitat destruction and climate change. The loss of these trees can have a cascading impact on ecosystems, as they provide food and shelter for various wildlife. Conservation efforts are crucial to ensure the continued existence of these remarkable plants.
The Future of Acacia
With ongoing research and growing interest in sustainability, the future of Acacia species is promising. Scientists and botanists are working to uncover new insights into the genus and its potential benefits in areas like medicine and agriculture.
–by Padmanabhan(Content writer Intern)
31-10-2023
Other Articles