Don't Miss out on Taj Mahal's Epic
History! – Erakina
The Taj Mahal is a mausoleum (a very impressive building housing one or many tombs) made by
the Mughal empire in the 17th century. It is located in Agra, a city in the state of Uttar Pradesh in
India, and is completely made out of While Marble. It is 72 meters (240 feet) in height and spans
an area of 17 hectares (42 acres). It finished construction in 1653 and cost around 70 billion
Rupees in today's money.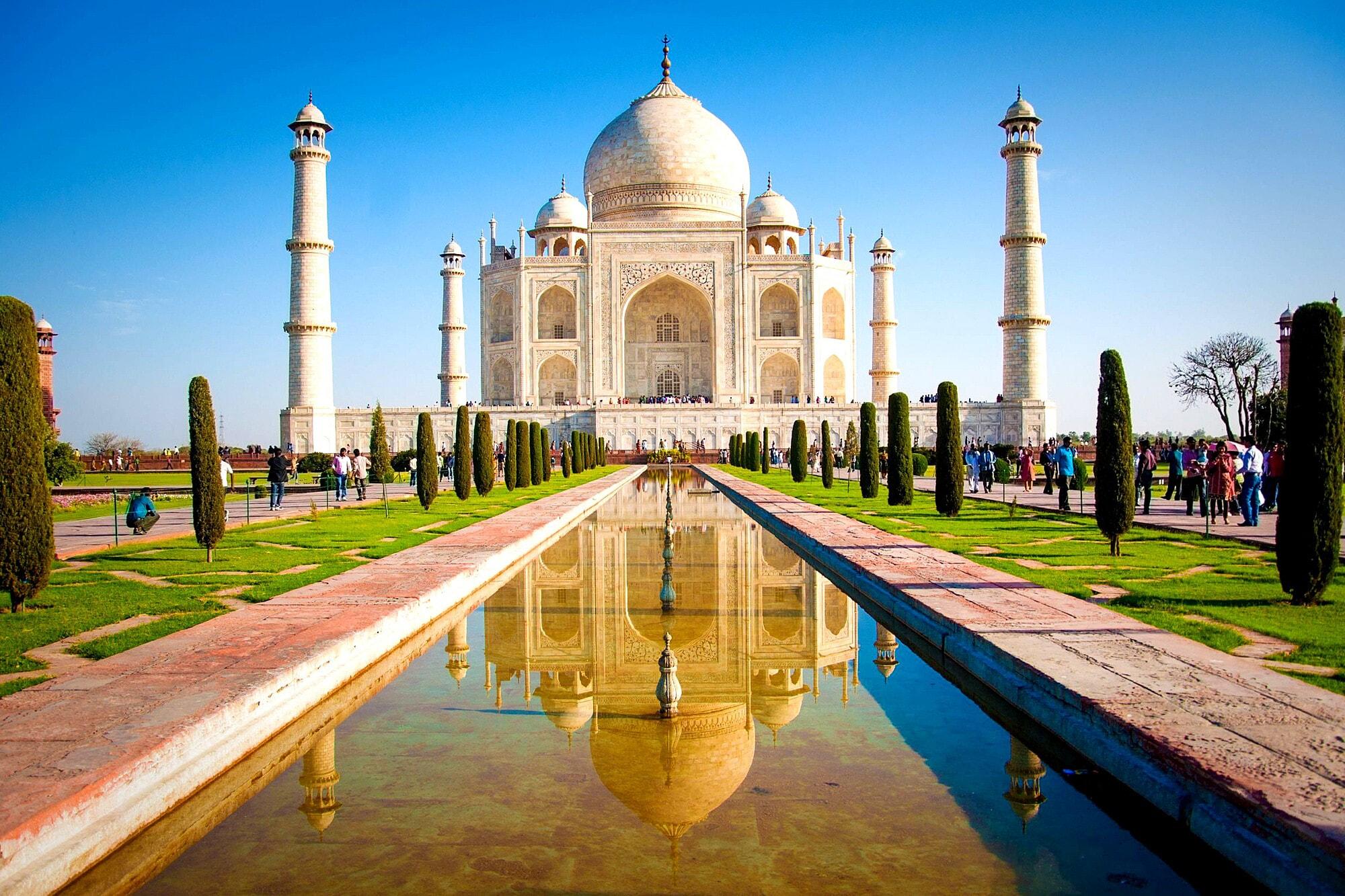 A Monument to Love
It is impossible to talk about The Taj Mahal's rich history without first talking about the two
people who were behind it being built in the first place.
Mumtaz Mahal (born as Arjunam Banu Begam ممتاز محل) was the Empress of The Mughal
Empire from 1628 to 1631. She lived from 1593 to 1631. Her parents were wealthy Persian
nobles and her father held a high office in the Mughal Empire. She was well known in the upper
echelons of Emperor Jahangir's empire. Mumtaz was remarkably learned, highly cultured, and
talented. Well versed in Arabic and Persian, she could write poetry in the latter. She also had a
reputation for being modest and candid, warmly straightforward yet bewilderingly self-
possessed.
Emperor Shah Jahan (Shahab-ud-din Muhammad Khurram شاه جهان ) was the fifth emperor of the
Mughal empire, the son of Emperor Jahangir and Grandson of The Great Emperor Akhbar
(famous for his liberal policies on religion and his work involving the same). He ruled the
Mughal empire from 1628 to 1658 and under his rule, the empire reached the peak of its cultural
glory, ushering in the golden age of Mughal architecture. This was also when The Red Fort and
Shah Jahan Mosque were commissioned. Jahan was considered the most competent of Jahangir's
4 sons and lived from the year 1592 to 1666.
Shah Jahan met Mumtaz Mahal when she was 14 years old and immediately fell in love with her.
Jahangir had heard of her so he consented to the engagement immediately. They got married in
1612. Shah Jahan had two other marriages, one before this and one after, both of which were
merely political alliances.
He gave Arjuna Banu Begam the name Mumtaz Mahal (meaning "The Exalted One of The
Palace") after their marriage upon, "finding her in appearance and character elect among all the
women of the time."
Prince Khurram was given the title Shah Jahan (Persian: "King Of The World") in 1617 by his
father Jahangir for his military conquests. Surely these were the names they would want to be
remembered by.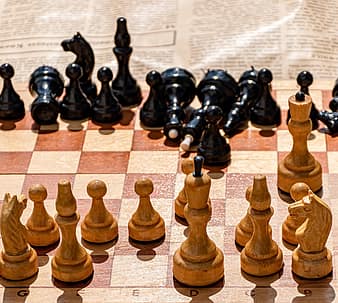 Shah Jahan was ambitious and rebellious as he tried and failed to take over the kingdom from his
father. After Jangir died in 1627, he and Mumtaz simply eliminated the competition, even
poisoning rivals and ordering executions so that they may rule without dispute. Shah Jahan
started his rule in 1628, becoming the fifth emperor of the Mughal empire. Mumtaz wielded
considerable political power and influence, being involved in administrative matters and
government orders. She was ambitious, ruthless, a far-sighted political thinker, an astute
strategist, and a very good Chess player. She was much better at Chess than Shah Jahan and she
beat him in Chess regularly. She was also a beautiful and devoted wife.
The Final Departure
Mumtaz travelled with Shah Jahan often, accompanying him in his early military conquests and
revolt against his father, despite being pregnant. They had 14 children together in their 19 years
of marriage, 7 of which grew up to adulthood. She was his constant companion and trusted
confidant. Court historians went to great lengths to record the intimate and erotic relationship the
couple enjoyed, just as their tale is the regular subject of stories, pop culture, and media.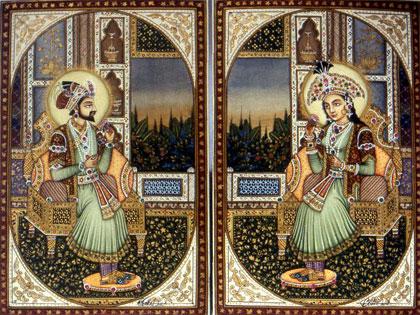 Ultimately Mumtaz died during the 14th childbirth after 30 hours of prolonged labour at the age
of 38, leaving Shah Jahan paralyzed by grief and in weeping fits. One account suggests that he
went into secluded mourning for an entire year, after which he appeared with white hair, a bent
back, and a weary face. This left a deep impact on his personality. She was buried temporarily in
Burhanpur, moved to a Golden casket by her son, and finally buried in Agra in 1632.
What was Left Behind
Shah Jahan was in control of the Treasury at a time when the empire was prosperous in
resources. Some say that he might have been the wealthiest man in all of history, privy to
priceless precious, semi-precious stones, and similar rare materials. The year after Mumtaz
passed away, in 1632 Emperor Shah Jahan commissioned a fitting tribute to his beloved wife. He
bought in Masons, Stone Cutters, Inlayers, Artisans, Ustads, and Architects from as far as
Turkey, Italy, Armenia, and France. Designed by Ustad Ahmad Lahori and Ustad Abdul
Kareem, it was approved by Shah Jahan. After about 22 years, 22,000 labourers, over 1,000
elephants, over 39 types of precious & semi-precious stones, 4,000 kilograms of pure gold, and
countless tons of White Marble, the monument and its surrounding garden were completed in
1653.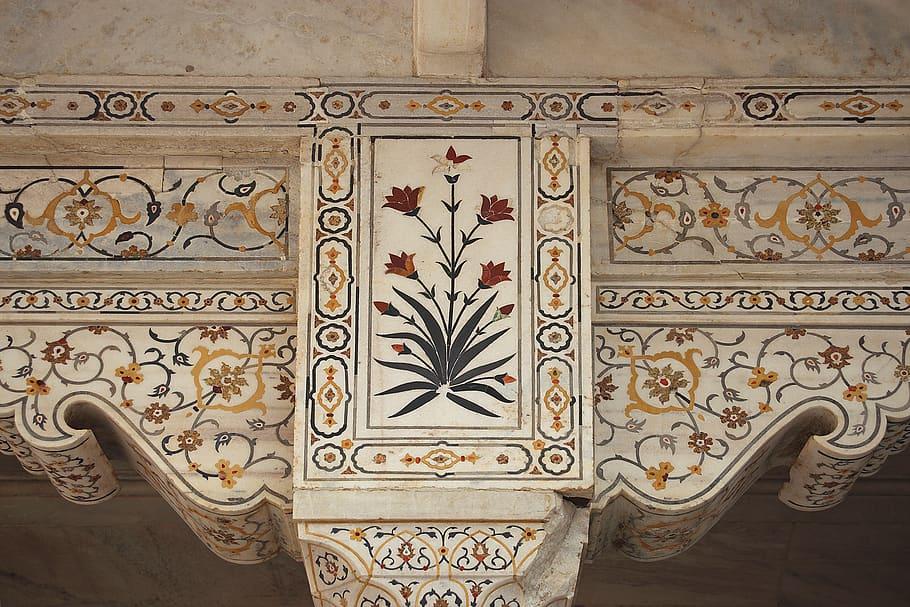 The great Mughal Mausoleum became a memorial built right on top of Mumtaz Mahal's burial
place. Initially called 'Roza-e-Munavvara' meaning Unique building, It was renamed by Shah
Jahan as The Taj Mahal in honour of Mumtaz Mahal. When Shah Jahan passed away in 1666, he
was laid to rest in its very centre, to be close to his beloved for eternity.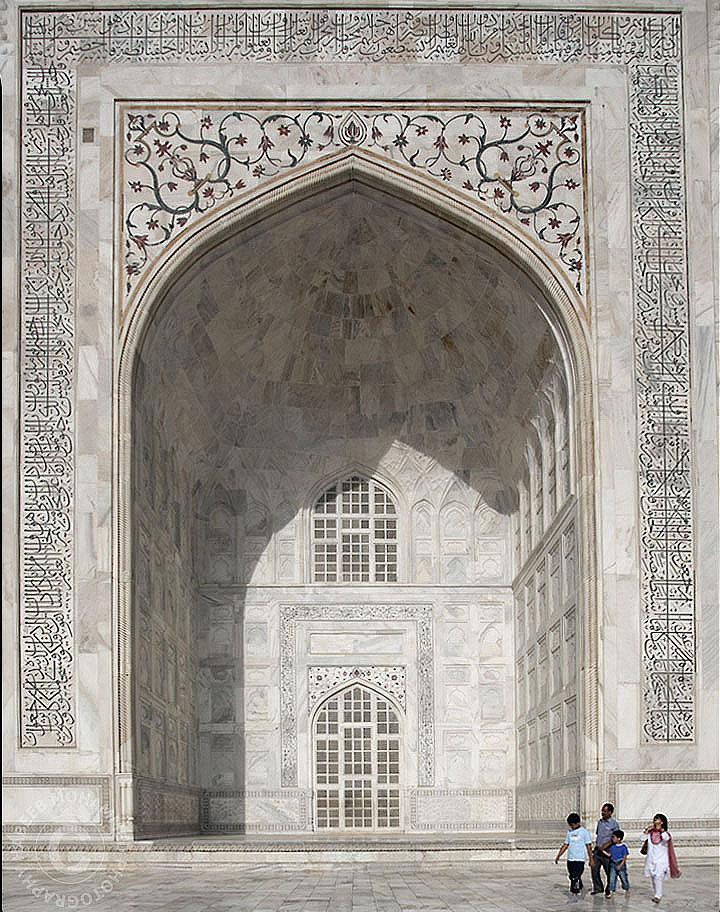 Aftermath & Until Today
After many years and some local conflicts, The Taj had been subject to some raids and
defamations, the precious stones and metals had been looted and the gardens destroyed. In the
late 19th century a British Viceroy Lord Curzon ordered a sweeping restoration project which
concluded in 1908 and renewed the laws in European fashion as a measure to restore what was
lost in the 1857 Indian rebellion when Taj was blemished by British soldiers and government
officials who deprived the monument of its immaculate beauty. Today the city of Agra is no
longer a capital and is mainly dependent on tourism from all around the world for its economy.
That tourism is pretty much completely attributed to what is now considered one of the Seven
Wonders of The World known as The Taj Mahal. Shah Jahan and Mumtaz Mahal's story of love
has become general knowledge and the stuff of legends, encapsulated by the otherworldly beauty
of the timeless monument even today, and for the foreseeable future.
Other Articles